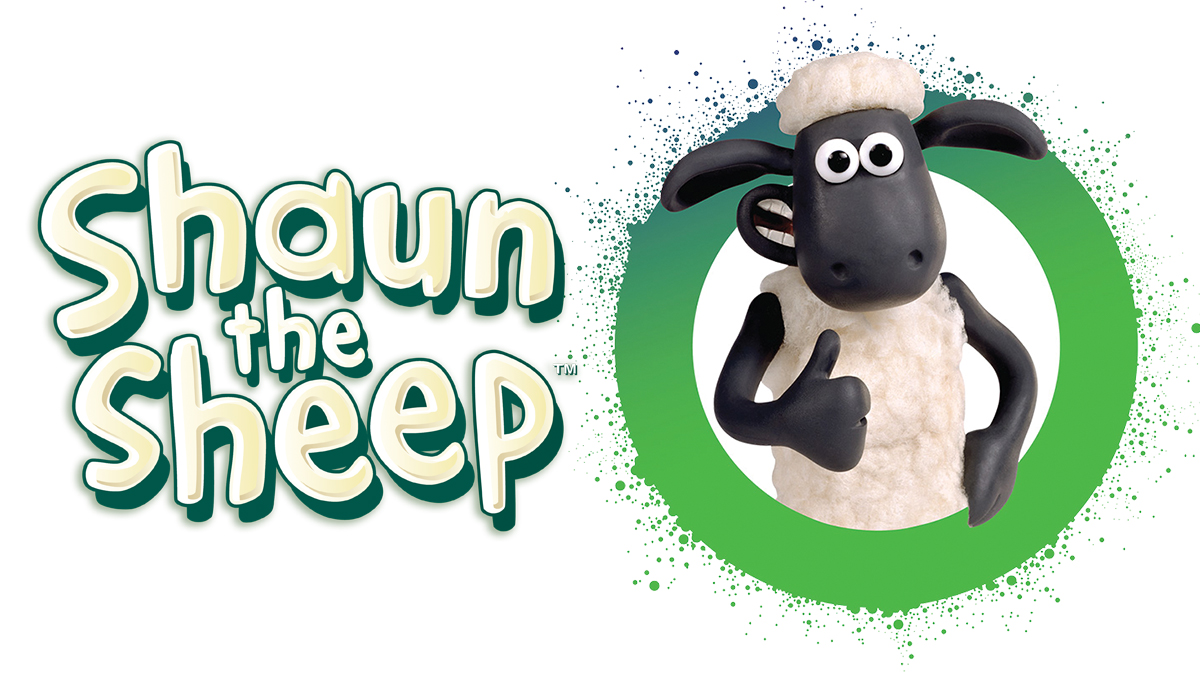 #1. A few years ago there was a treasure hunt for Shaun the Sheep all over Bristol! One statue had a horn on his head, four legs, colourful stripes and stars on his coat. Can you guess his name?
Sparkles the Unicorn was the name of the statue. The statue sold for around £25,000. That's enough money to buy more than 250 sheep to start your own farm (but remember to ask a grown-up first)!!!

©Aardman Animations Ltd. 2020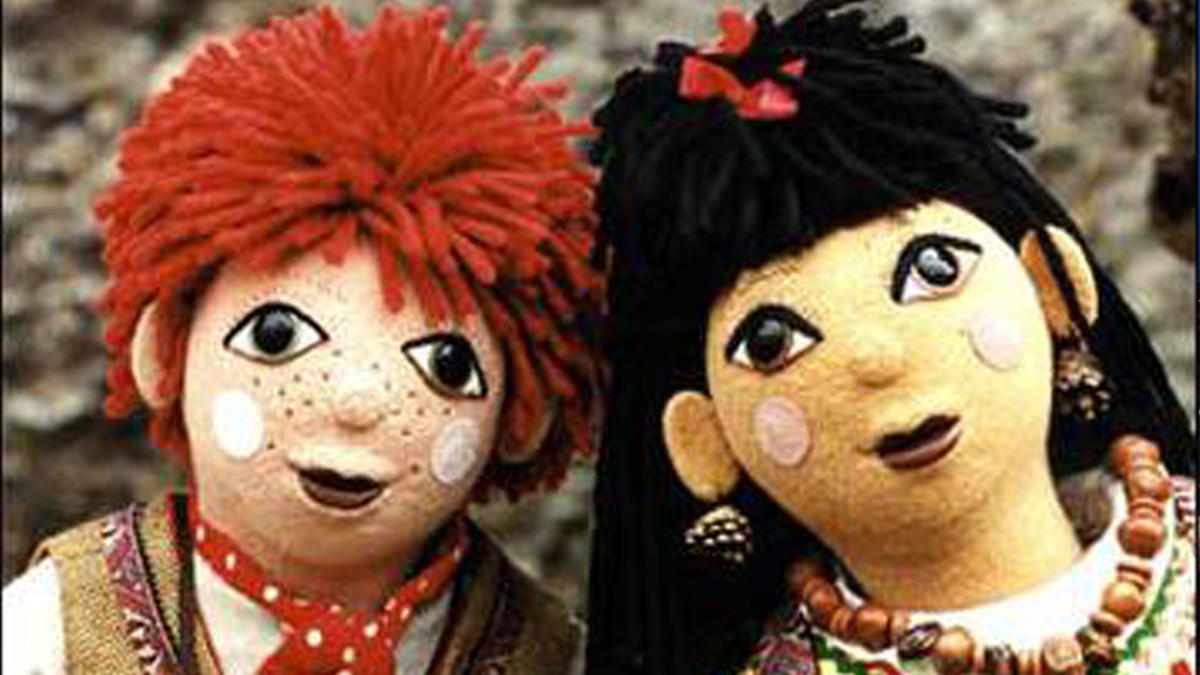 #2. We know two funny ragdolls who live on an old narrowboat, in Bristol Harbour. Can you help us remember their names?
Rosie and Jim are loved by lots of children and grown-ups all over the UK. Did you know that in the show there is a green mallard duck that sits on their boat…They call him "Tootle!"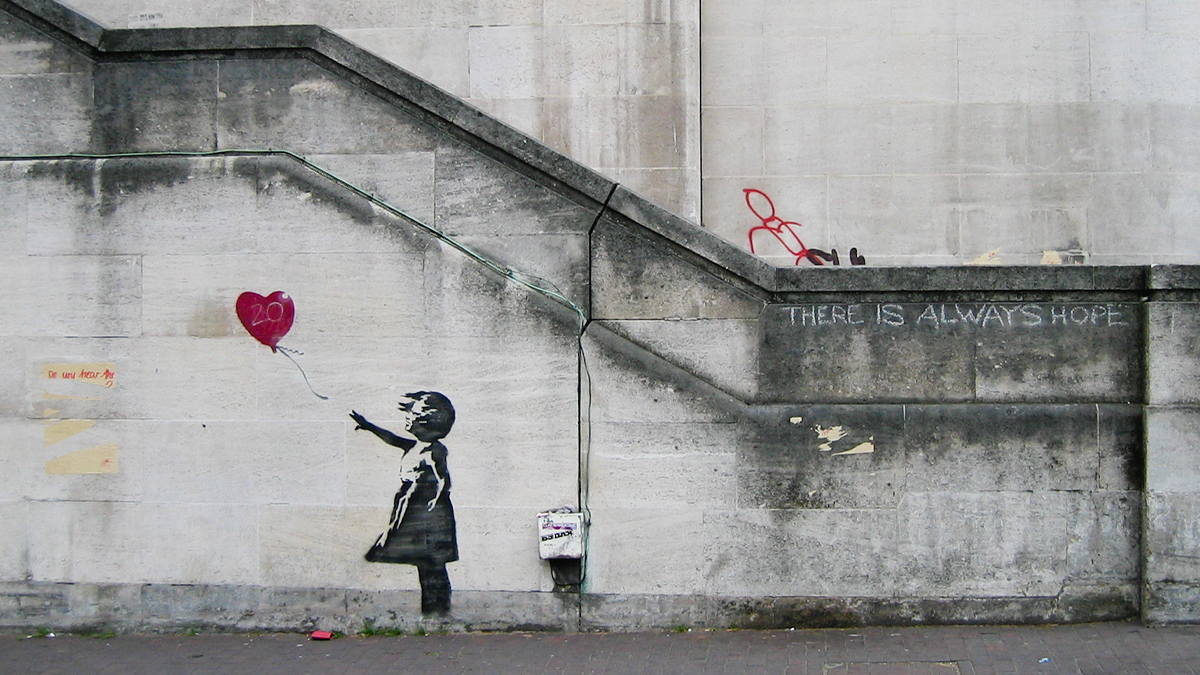 #3. A famous artist from Bristol creates giant art on walls. One picture had a girl with a heart-shaped balloon. Do you know the name of the artist?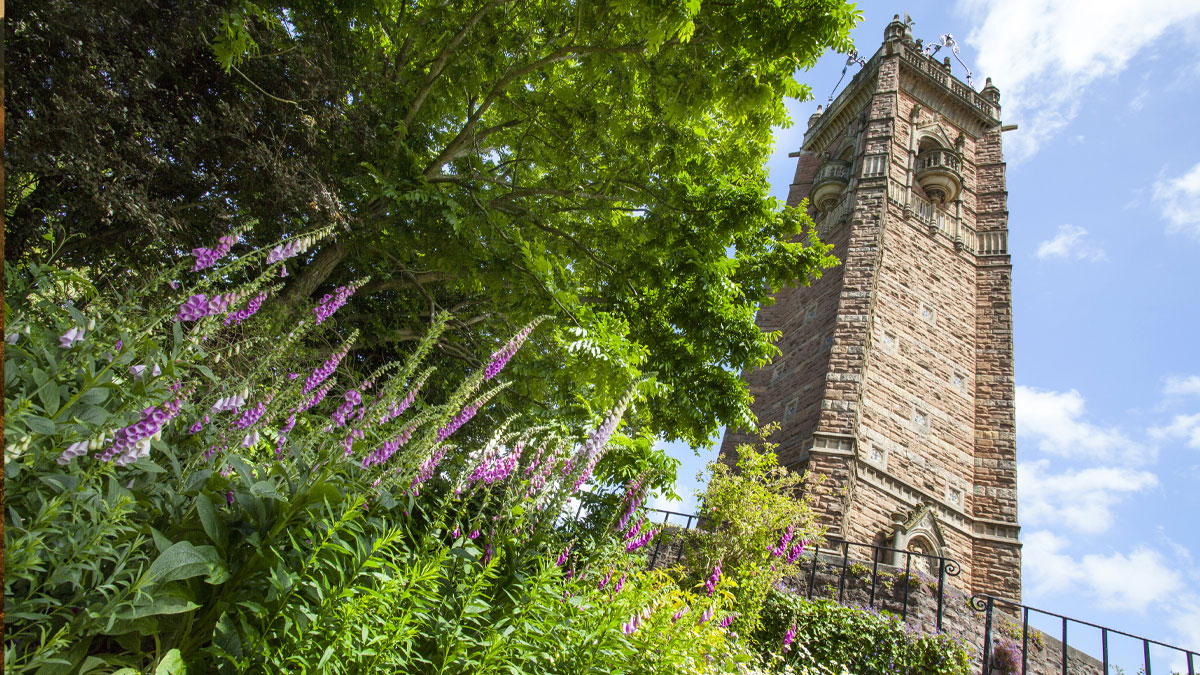 #4. You might already know that Cabot's Tower was built 400 years after John Cabot sailed to North America, but how tall is the tower?
Cabot Tower is on Brandon Hill, between the Bristol city centre, Clifton and Hotwells. Cabot Tower has a long spiral staircase inside and more than one hundred steps.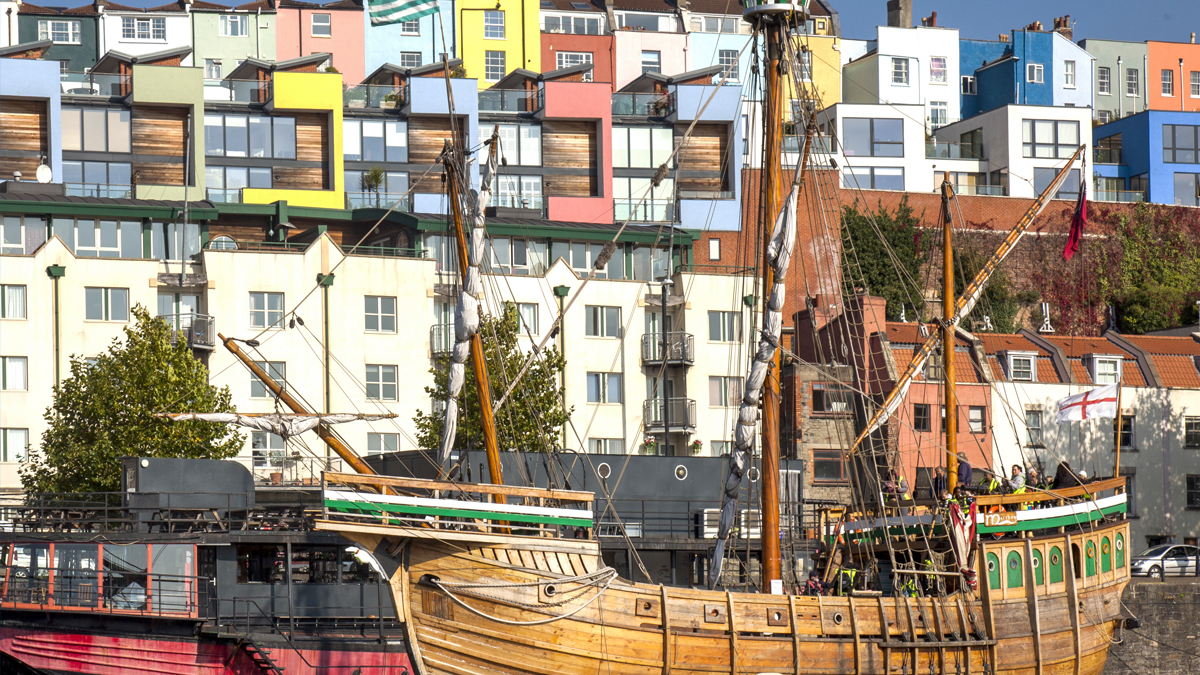 #5. There is a famous ship on the harbour called The Matthew, but why is it famous?
Did you know that John Cabot wasn't the only one enjoying swashbuckling adventures? At the same time he sailed across the Atlantic ocean lots of explorers from Europe were out on their boats, too.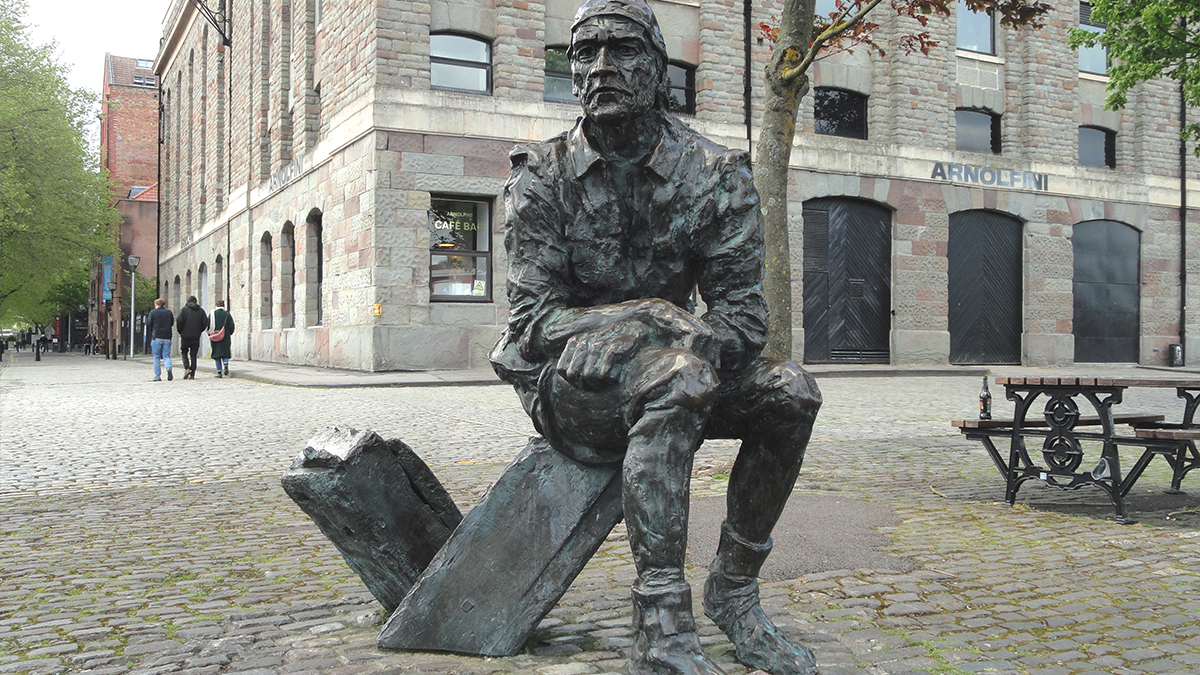 #6. John Cabot the explorer who sailed from Bristol to America. We know him by his English name but Cabot was originally from Italy. What was his name in Italian?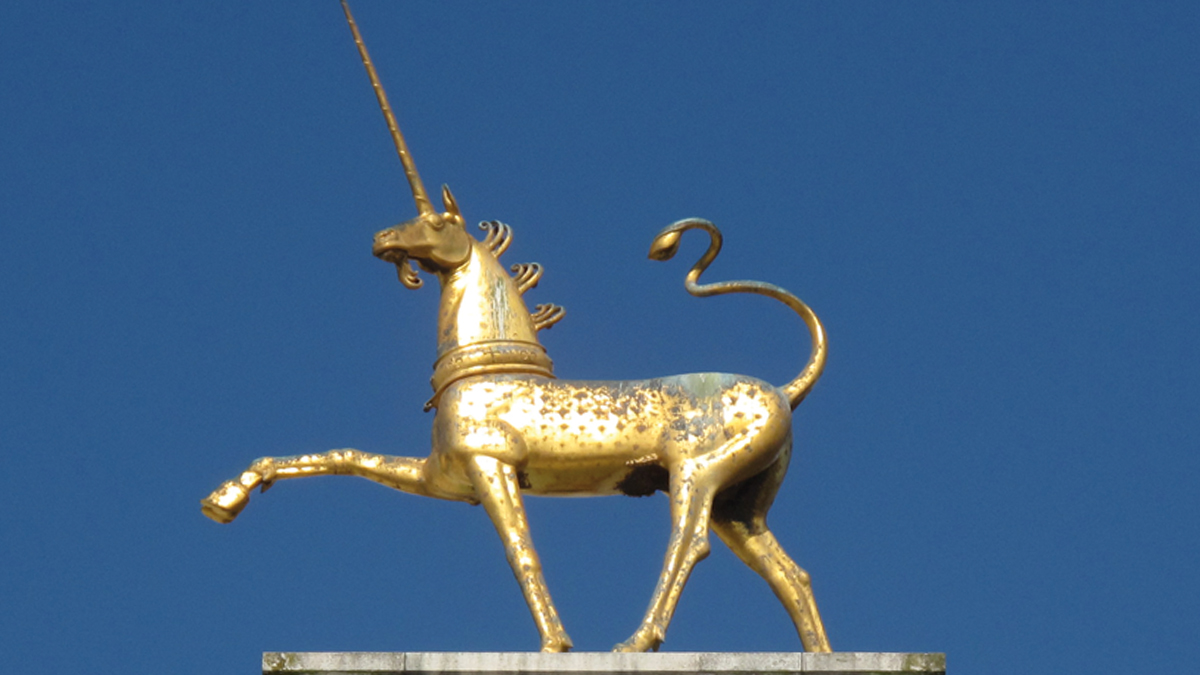 #7. Why did the man who put the unicorns on the roof of City Hall turn them around?
Queen Elizabeth II came to the grand opening of City Hall, except back then (in 1956) it was called the Council House! The Mayor of Bristol changed the name to City Hall in 2012.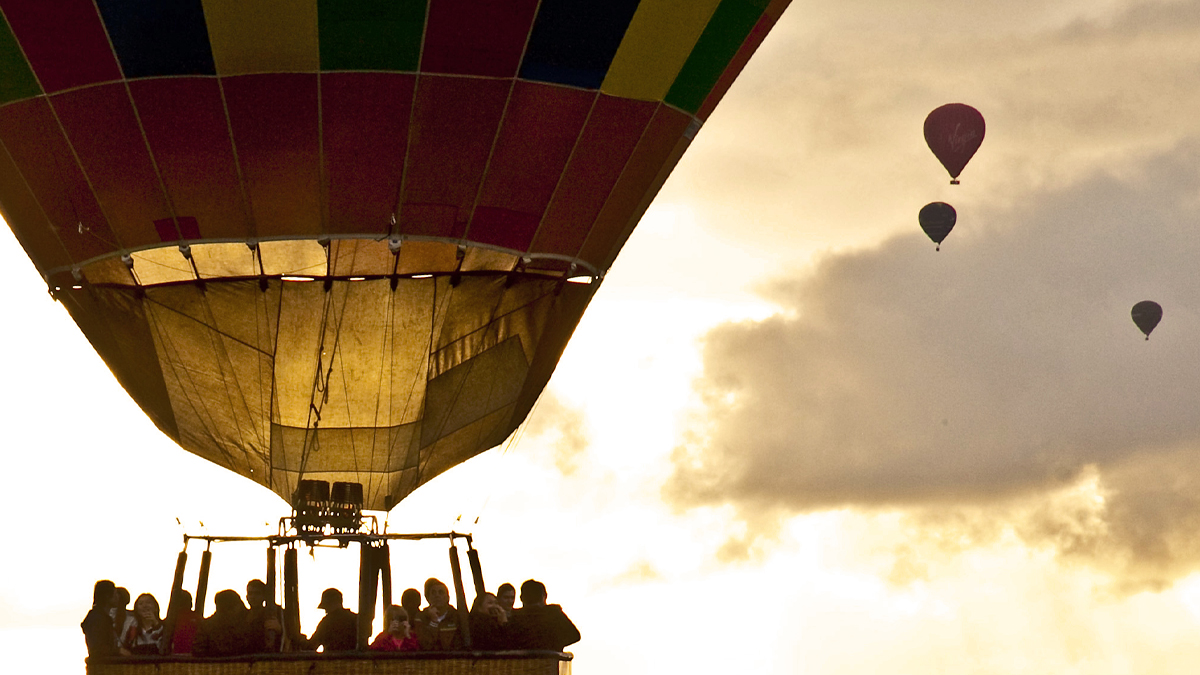 #8. During the International Balloon Fiesta in August, we see lots of hot air balloons take flight from Ashton Court estate. How many hot air balloons do we see during the festival?
There is some clever science that explains how hot air balloons work. The pilot makes the air inside the balloon hotter than the air outside and did you know – that is how the hot air balloon floats!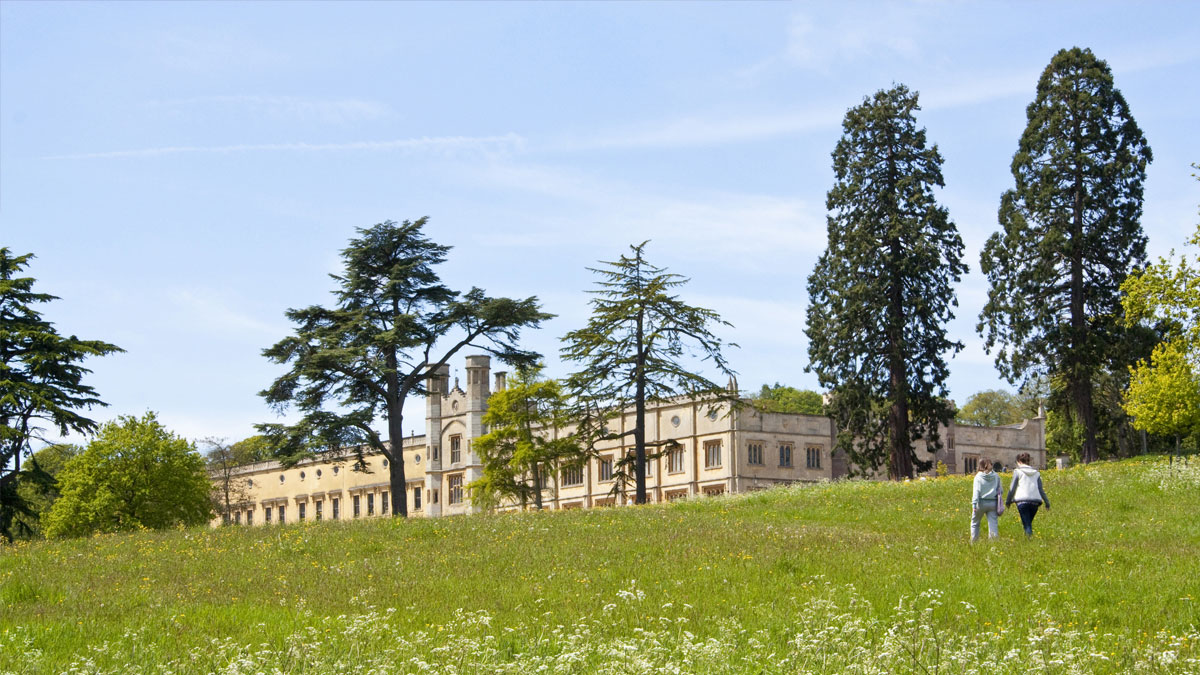 #9. Which animals are known for living in the Ashton Court area?
Did you know that Winnie-the-Pooh and friends lived in the 100-acre wood (that's big), but the delightful deer at Ashton live in an enormous 850 acre parkland.
#10. If you are going to see a pantomime which theatre are you heading for?
Although the Hippodrome has "hippo" in its name, it has nothing to do with hippopotamuses… Make sure you watch out for the pantomime horse. "He's behind you!"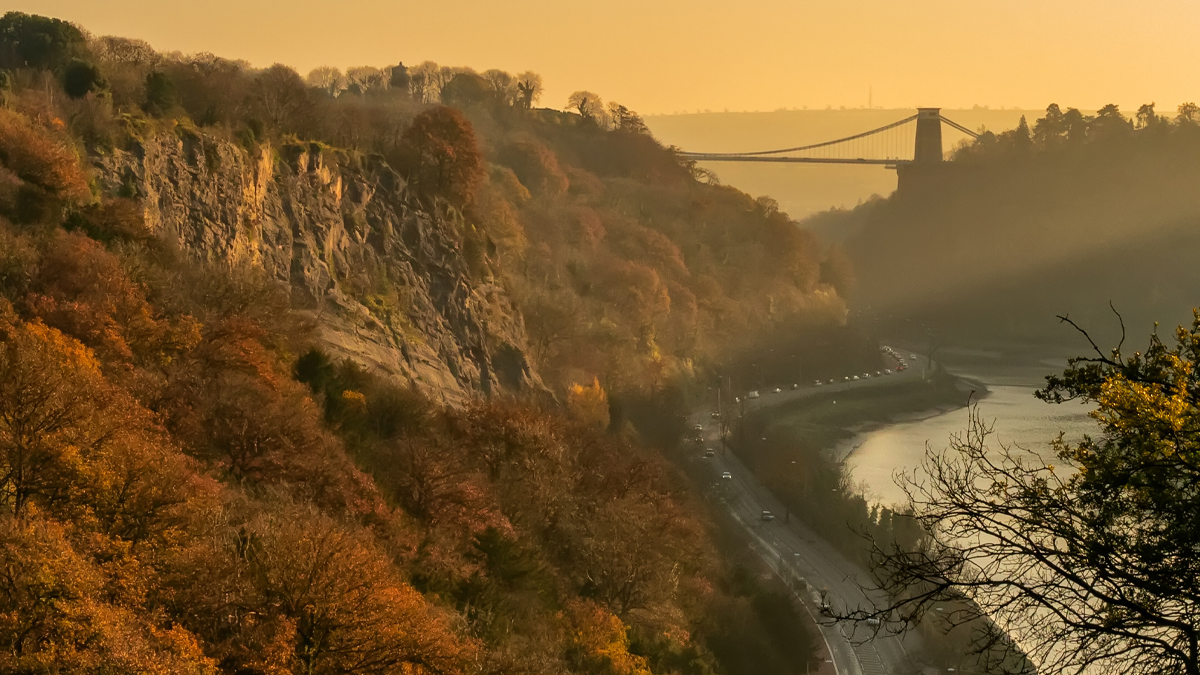 #11. Everyone knows the famous bridge built by Isambard Kingdom Brunel, but can you remember what this type of bridge is called?
Did you know that Isambard Brunel, a young engineer, put his design for a bridge into a competition? Brunel got to build his bridge because the judges loved his 'suspension' design and he won the competition.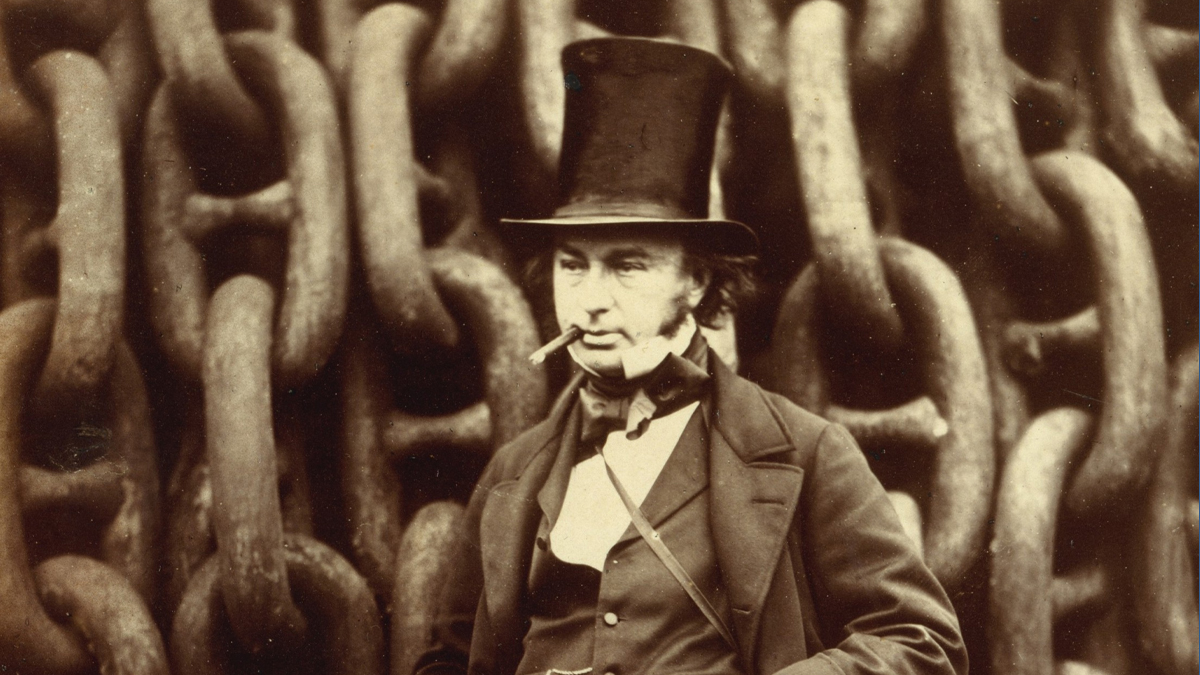 #12. What other transport-related 'thing' that is in Bristol did Brunel create?
The 'SS' stands for 'Steamship' and when the SS Great Britain was built, it was the biggest ship in the world (biggest one that actually floated, anyway).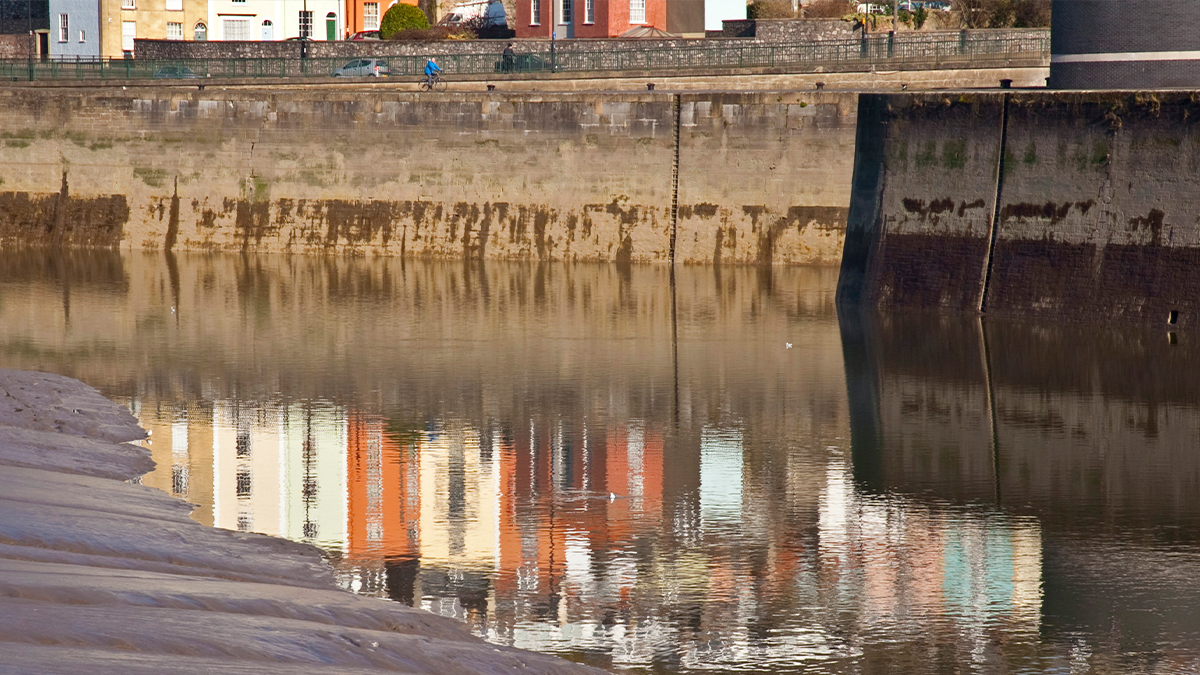 #13. What is the name of the big river that runs under the biggest bridge in Bristol?
Water is something nearly all the creatures and plants in the world need to live. Over 300 plants, 18 butterflies and 70 types of birds have been counted around the River Avon's Bristol Harbour.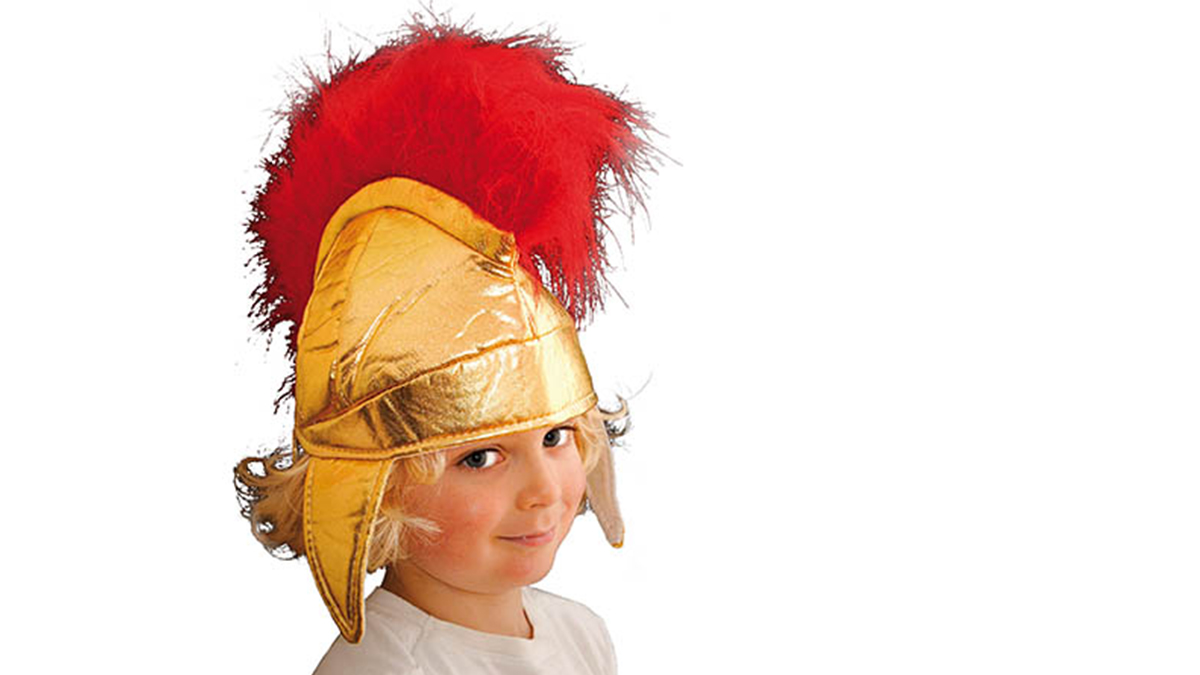 #14. In Ancient times, the Romans used to visit this city near Bristol (probably) for a wash. What is its name?
Did you know that when the Romans were in Bristol they called it 'Adona' and they called Bath 'Sulis' – a silly name if you ask me!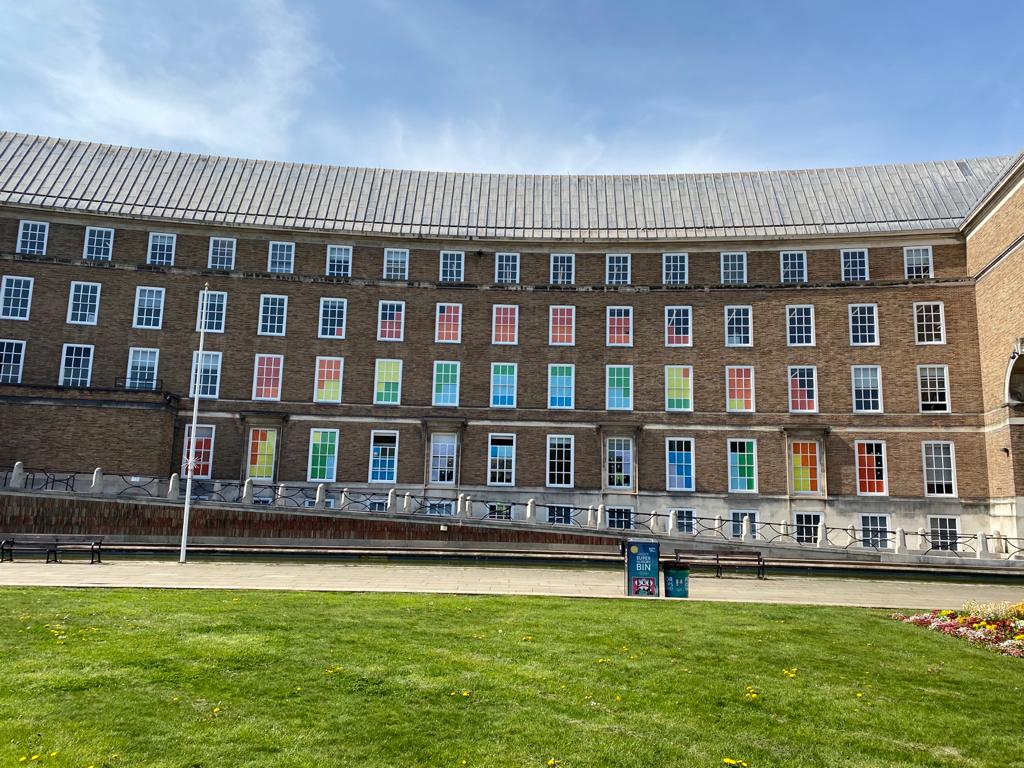 #15. What is the name of this well-known Bristol landmark?
Before City Hall was built, the 'Old Council House' in Corn Street was used. The old building is still standing and has been there for over 300 years.
#16. Which one of these places is not an area of Bristol?
Aberdeen is in North Scotland, it's very far away.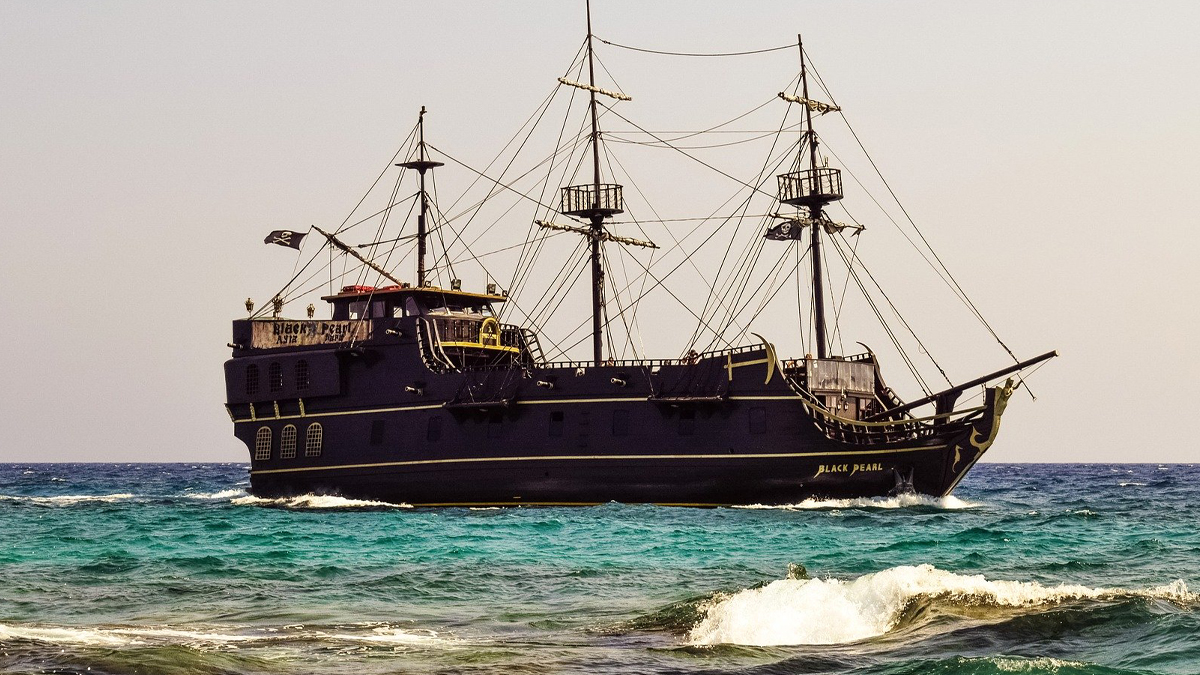 #17. "Arrr-" said a very famous pirate who sailed the seas over 300 hundred years ago. Born in the Redcliffe area of Bristol in around 1680, what name do we call him?
Blackbeard was born over 300 years ago and he was called Blackbeard because…well, isn't it obvious? He had a really big, thick black beard, of course!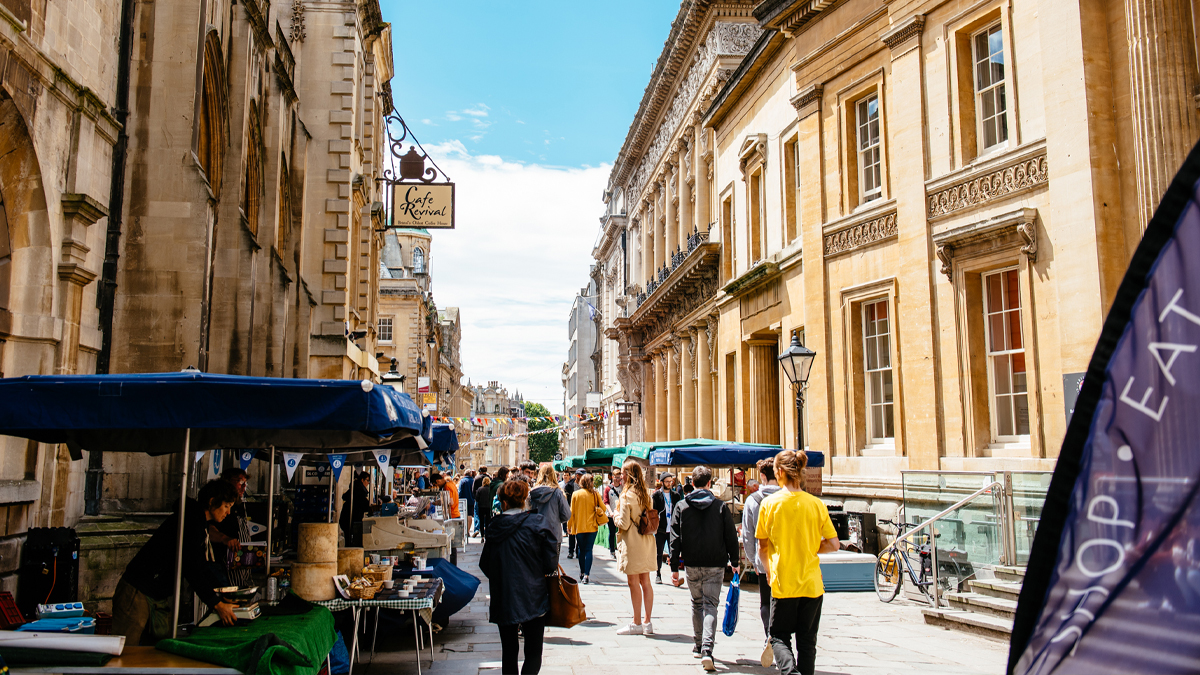 #18. Bristol has an indoor market from olden times that lots of grown-ups like visiting, but we can't remember the name. Can you find it in the list below?
St Nicholas Market is a place that has been used as a market area for hundreds of years. It is on Corn Street, one of the oldest streets in the whole of Bristol.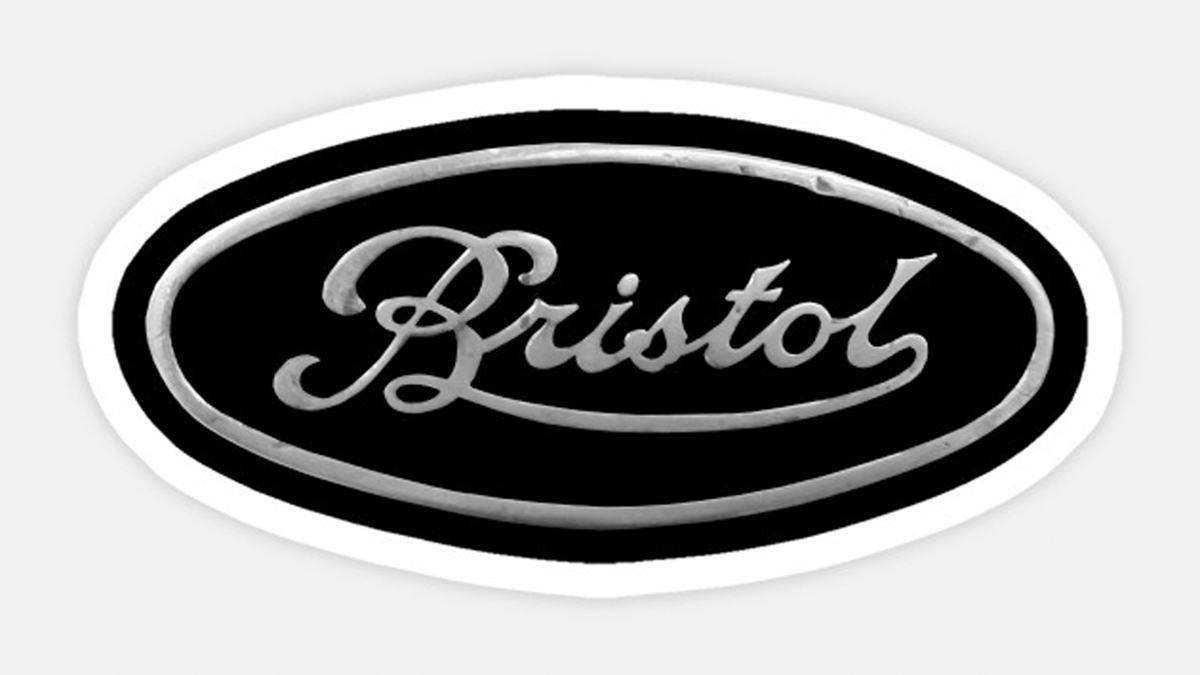 #19. What colour is the old, iconic Bristol bus that is inside the M Shed museum?
Did you know that next to the green bus in the M Shed museum there are examples of old seats from very old buses. One of them has a wooden lid that means you can open or close the seat and sit on the side that is dry. Really useful for cold bottoms after rain has landed on open-top bus seats!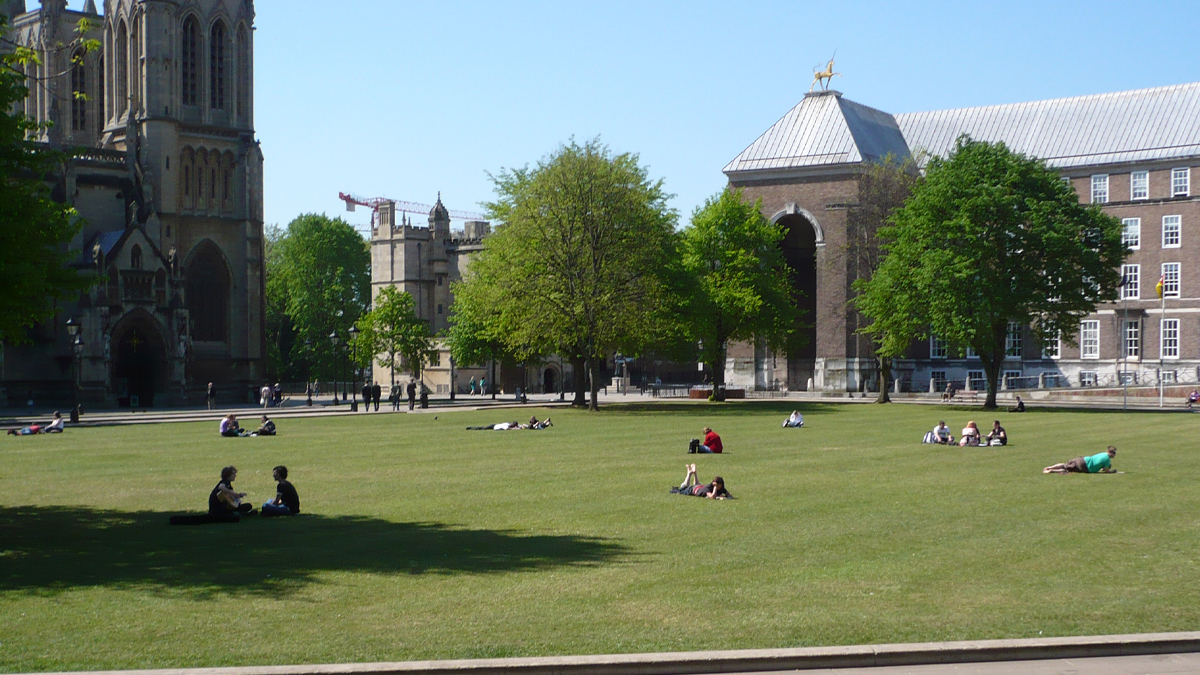 #20. The City Hall building is on College Green. Which of these other buildings is also there?
The Lord Mayor's Chapel, the Bristol Cathedral and the Abbey Gatehouse are buildings in the same area. There is a statue of Queen Victoria as well.
#21. There are special spaces for making cars and aeroplanes, but what is the name for places that build boats? Clue: we have more than one in Bristol's Harbourside area!
There aren't many working shipyards left in the country. We are very lucky in Bristol to still have shipyards where boats are built.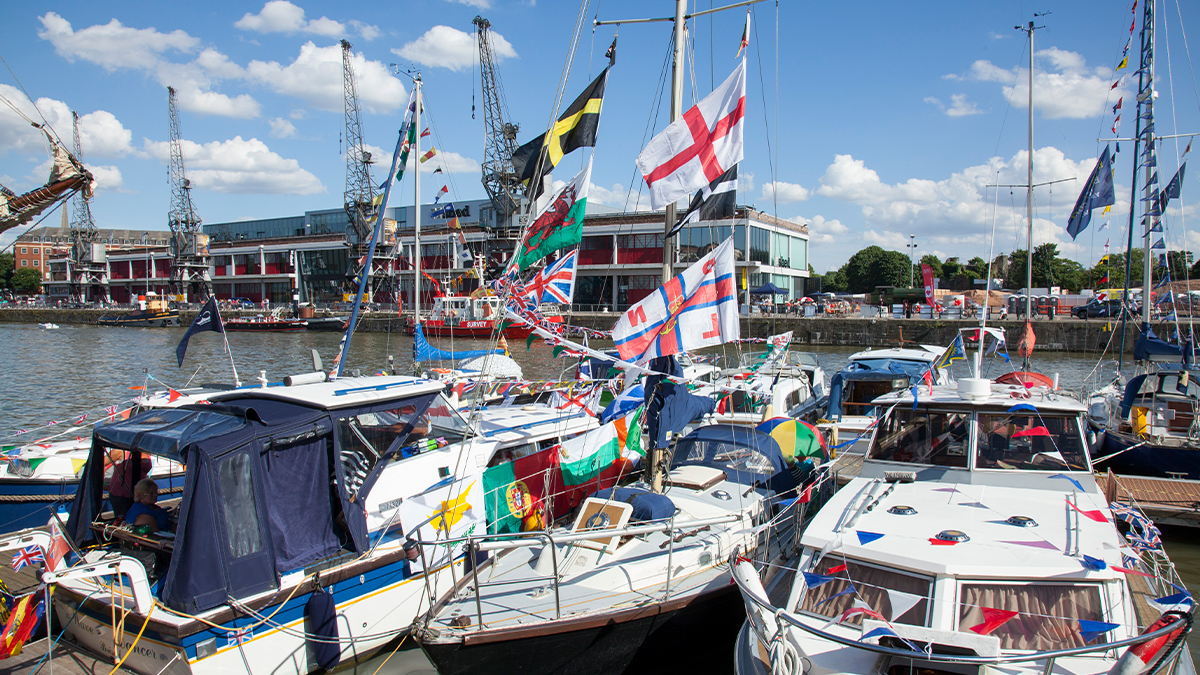 #22. Someone helps organise and look after the boats parked or "moored" in the Harbour. What is the name of their job?
The harbour master is sort of police person on water and works in the harbour area!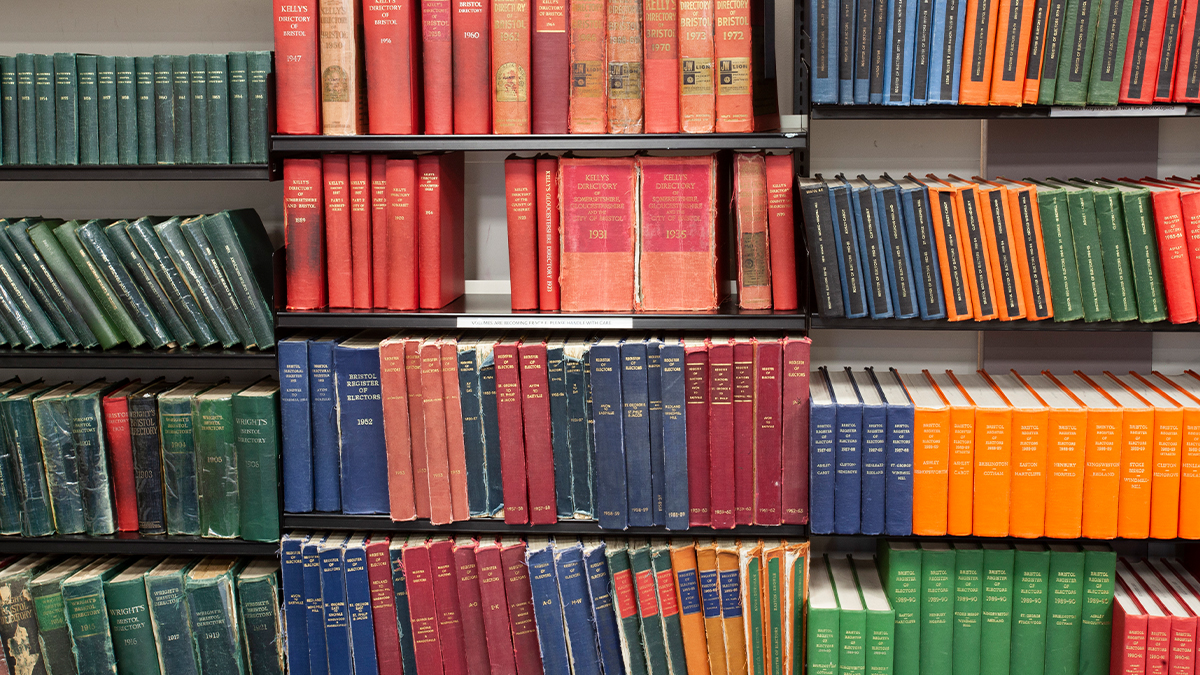 #23. How many books are inside Bristol libraries?
Bristol has lots of library buildings but it also has stuff online. You can stream music from the website and do other things with grown-ups too, like look up local and family history.
#24. How many people live in Bristol? Clue: There are lots!
Bristol is the biggest city in this area (the southwest) of England, with people from all cultures and different walks of life.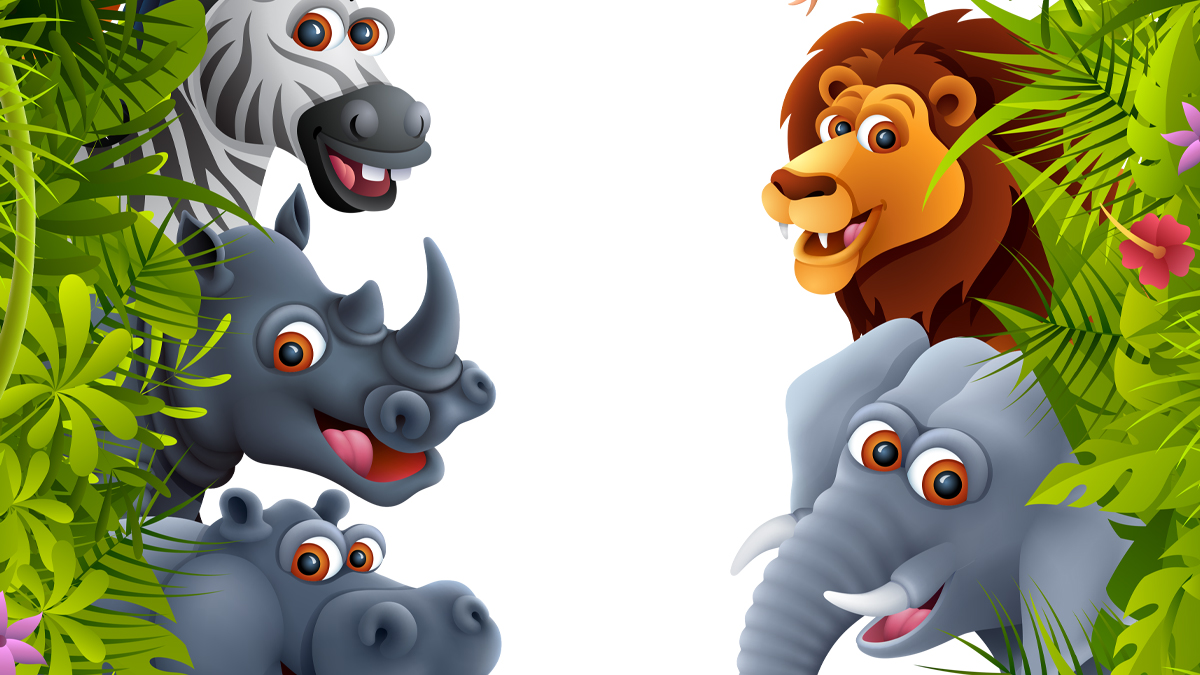 #25. What is the name of the home where more than 300 types of the city's animals live? There are penguins, fruit bats, lions, hippos, gorillas and meerkats and many, many more!
Did you know that Bristol zoo has red pandas? Unlike black-and-white panda bears, red pandas look very different. They have long tails, red fur and are just a bit bigger than a pet cat.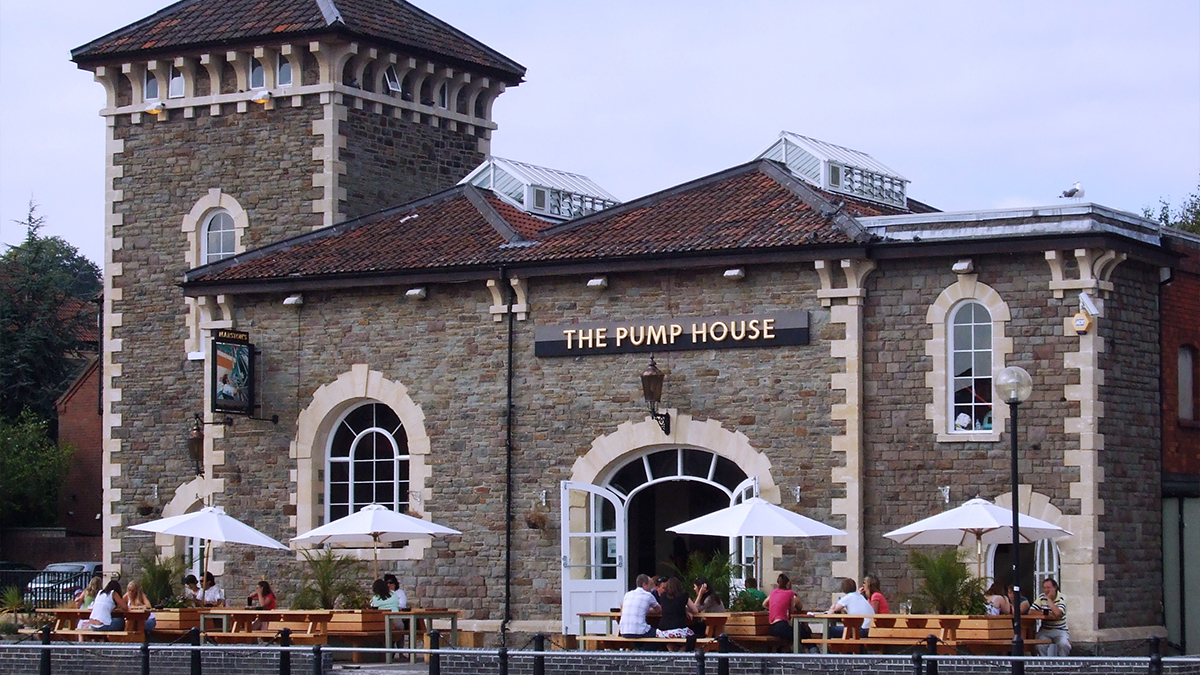 #26. The Pump Station helped Bristol for over 120 years? But what did it do?
The Pump Station has giant pumps and a giant chimney. The pumps are bigger than a baby elephant and the chimney is taller than a big daddy elephant!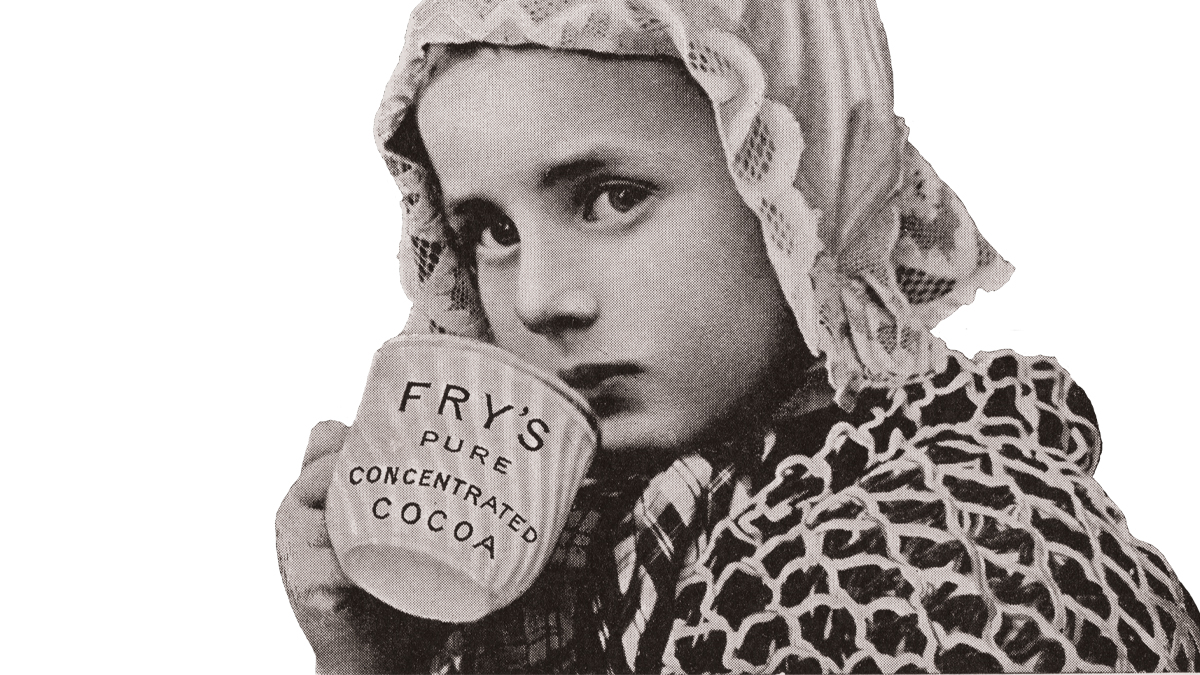 #27. Fry's is a famous brand of food and the company was created in the 1700s. But what after lots of experiments in the 1800s, did the Fry factory finally create? Clue: it's something that (probably) everyone in the world loves to have)
Not only did they invent the first chocolate bar, guess what? Fry's invented the first chocolate-filled Easter eggs, too! They used an egg-shaped box and put chocolates inside.
#28. What might a Bristolian say?
Where you going to? There are more gurt lush questions to be answered here!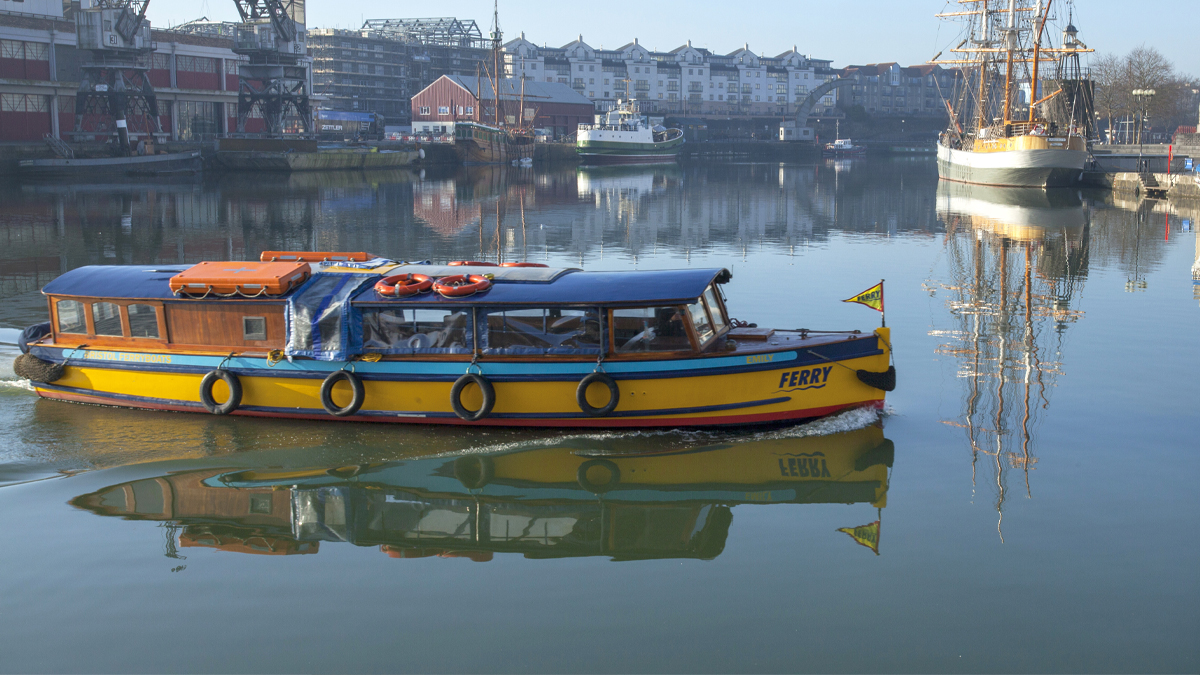 #29. One of most fun ways to get around Bristol is by ferry on the river – some of the ferry boats have a famous Bristol dog on the front, do you know his name?
In the television show Gromit the dog lives with his owner, a man named Wallace. Wallace is an inventor who likes eating cheese.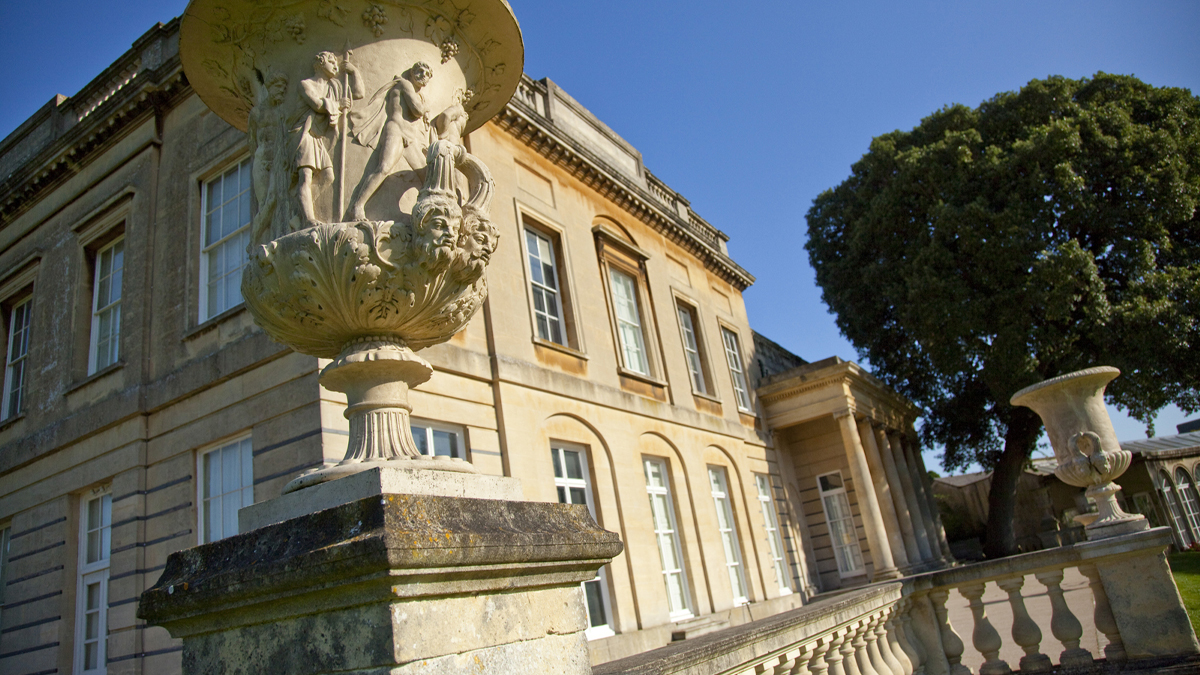 #30. What are the names of the two famous giants who are said to have lived at Blaise Castle and built things all over the city?
A long time ago Blaise Castle used to have a festival every year called the Goram Fair. The fair had big puppets of the giants, lots of fun activities and even a dog show. It was a day all about celebrating the story of Goram and Ghyston!
Results
You are so Brizzle! Well done – you scored very highly, probably higher than most of the grown-ups who took this quiz!

You are a "little bit" Brizzle…. Well done! Why not try again and see if you can get them all right? Now that's totally Brizzle!