Bristol people
60 strangers from Bristol took part in this film. They are all amazing. And they all represent Bristol.
Stephen from Knowle
Stephen, 66, is Bristol born and bred. Of all the participants, he has lived in Bristol the longest. One of his big frustrations is the traffic, and working as a bus driver he has to contend with it every day. But he doesn't feel that the city is overcrowded and likes the fact that it's not far from the countryside and the sea.
He thought that he was going to be interviewed as part of the film, so got a surprise when he found himself taking part alongside 59 other people. He said: "It wasn't what I was expecting, and it was really interesting to be part of. I felt upbeat afterwards, but also a little bit overwhelmed by what I had experienced. I haven't experienced discrimination or witnessed it, but then perhaps I don't see it. I always try and treat people with respect and smile a lot."
#WeAreBristol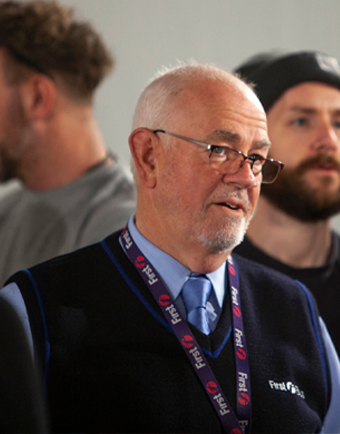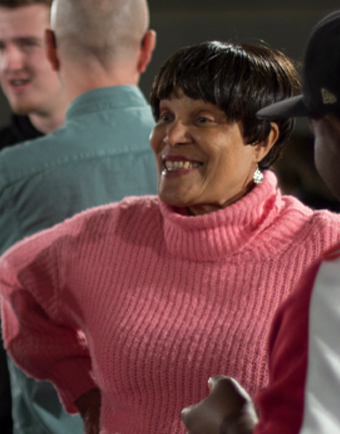 Eulinda (Antonette) from Ashley Down
Antonette is the oldest participant in the video. Originally from Barbados, she lived in various parts of England before moving to Bristol in 2016, to be near her son. Before retirement, she was a nurse and is now studying for an MA in Black Humanities at the University of Bristol. She recently performed one of her own poems at St Paul's Carnival.
Antonette is involved in singing and theatre groups, and she responded to the advert to take part in the film thinking it would involve performing. She said: "I just love to act, so applied to take part thinking it would involve some sort of performance. What we ended up doing came as a bit of a surprise. It was fantastic. It really got us talking. Some folk might harbour prejudices against others because they don't know them, but when they get talking they realise that under the cloak of skin colour, race and dress, the other person is just like them."
#WeAreBristol
Simon from Fishponds
Simon is an engineer and Special Constable with Avon and Somerset Police. He is originally from Plymouth and moved to Bristol for work after serving for 25 years in the Royal Navy. His favourite part of Bristol is Corn Street as he has happy memories from when he had his Civil Partnership there.
Simon becomes the centre of attention in the film when he admits to bunking off school! He feels that Bristol is pretty diverse and inclusive. He said: "It doesn't always feel like it, but most of us seem to be able to rub along quite nicely. Aren't most families like that? The loudest voices are the ones you hear, and they often come from people who should stop and think before they speak. These people create division within communities and peddle hatred. I think Bristol is better than that – scratch the surface and you find a community that is strong and full of compassion.
#WeAreBristol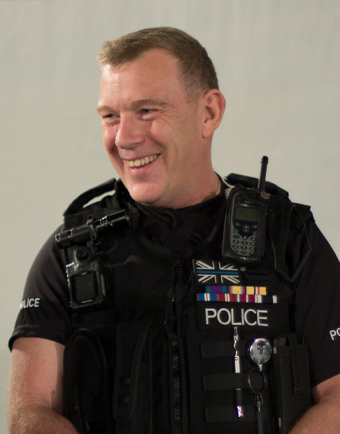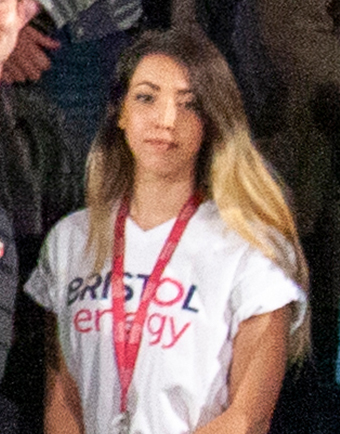 Shani from Easton
Shani is a Smart Advisor and company trainer for Bristol Energy. She was born in London and lived in Israel and Bournemouth before moving to Bristol, to be close to her family and have a good work-life balance. She loves that Bristol has lots to do and explore. She has experienced discrimination in Bristol, but says that it's due to people making assumptions and stereotyping.
She had no idea what she had signed up to by taking part in the filming. She said: "Not knowing what it was about made the whole experience more interesting and adventurous. It was so nice to see so many different people from Bristol and to meet everyone. There was such a great atmosphere and everyone collaborated together and had a laugh. It was one of the best days!"
#WeAreBristol